Recommended Resources
I know how difficult it can be to find good resources about the Viking Age. They are often written in local languages, poor quality or simply too overwhelming to try to understand where to start.
That's why I'd like to share with you my collection of go-to resources when learning about the Viking Age and the Old Norse art styles.
Whether you're into podcasts, video channels, image catalogues or a good read, I'm sure these resources will help you in your quest to get to know the Vikings.
What's your own favourite Viking Age-related resource? I'd love to know!
Please note:
Some of the links below are affiliate links, which means that if you choose to make a purchase, I will earn a commission. This commission comes at no additional cost to you.
I recommend all the resources below because I have experience with them myself and find them extremely useful, not because of the commission I might receive from your purchase.
If, however, you don't want to use the affiliate links, you are very welcome to look up the resources on your own.
Podcasts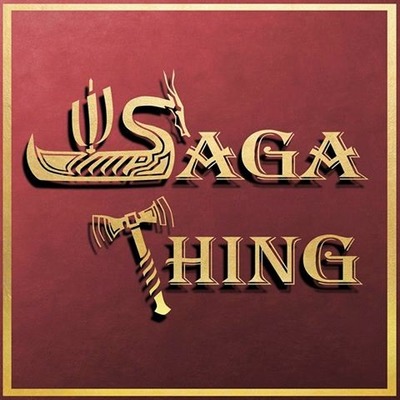 If you want to get started reading the Icelandic Sagas but don't know where to start or find it hard to understand the concepts and storylines, you absolutely must start listening to this podcast!
"In each episode, the hosts review a saga from medieval Iceland and then dig into categories for discussion, including Best Bloodshed, Body Count, Notable Witticisms, Nicknames, Outlawry, Thingmen, and Ratings."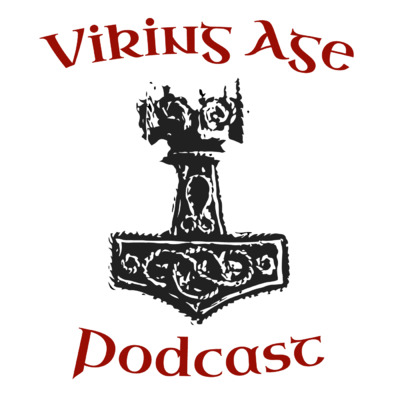 If you want to get to know the Vikings, Lee Accomando has set out on an incredible journey to cover all aspects of the Viking Age from beginning to end – and does a great job at it!
"Covering the History of Scandinavia during the Viking Age. We're exploring Raiding, Trading and Settlement of Scandinavians abroad as well as the culture and society of the Norse homelands."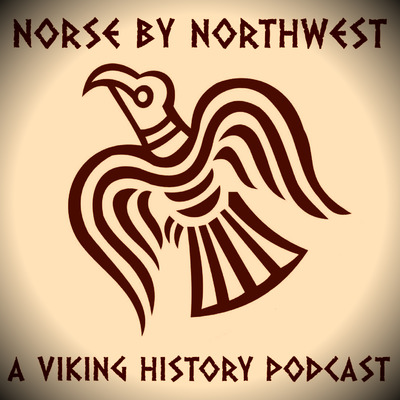 This is another great podcast covering all things Vikings.
"A Viking History Podcast aimed at sharing all facets of the Viking age, from beginner level lessons to more academic discussion. A podcast by a history nerd, for fellow history nerds."
Video
Dr Jackson Crawfords Youtube channel is a treasure chest of bite-sized information on the Old Norse language, runes, sagas and mythology.
Books
Viking Art
If you want a good basic knowledge of Viking Age art, this book covers all the stylistic periods and their expansion beyond Scandinavia. Definitely a good starting point.
Graham-Campbell, James, 2013. Viking Art.
Early and Late Viking Art — Signe Horn Fuglesang
If you want to dig a bit deeper, Signe Horn Fuglesangs articles on Early and Late Viking Art respectively, goes into depth describing the characteristics of the styles in a very structured manner, from which I have based my own articles on.
Fuglesang, Signe Horn, 1982. Early Viking Art. Acta ad Archaeologiam et Artium Historiam Pertinentia (Series altera in 8°) 125–173.
Fuglesang, Signe Horn, 1981. Stylistic Groups in Late Viking and Early Romanesque Art. Acta ad Archaeologiam et Artium Historiam Pertinentia (Series altera in 8°) 79–125.
Runes
If you want a good basic knowledge of Runes, this book covers the developments and history of the runic alphabets in a concise manner and easy to read. A great starting point for getting familiar with the runes.
Digital Collections
If you are looking for Hi-res archaeological documentation and references for Viking Art, the national digital collections are the place to go. They can be a bit tricky to navigate my best advice is to simply search for a place-name like 'Gotland', 'Oseberg' or 'Jelling' and meticulously go through the pages of search results until you find what you are looking for.
GemGem
GemGem
GemGem
GemGem
GemGem
GemGem
GemGem
GemGem
GemGem
GemGem
GemGem