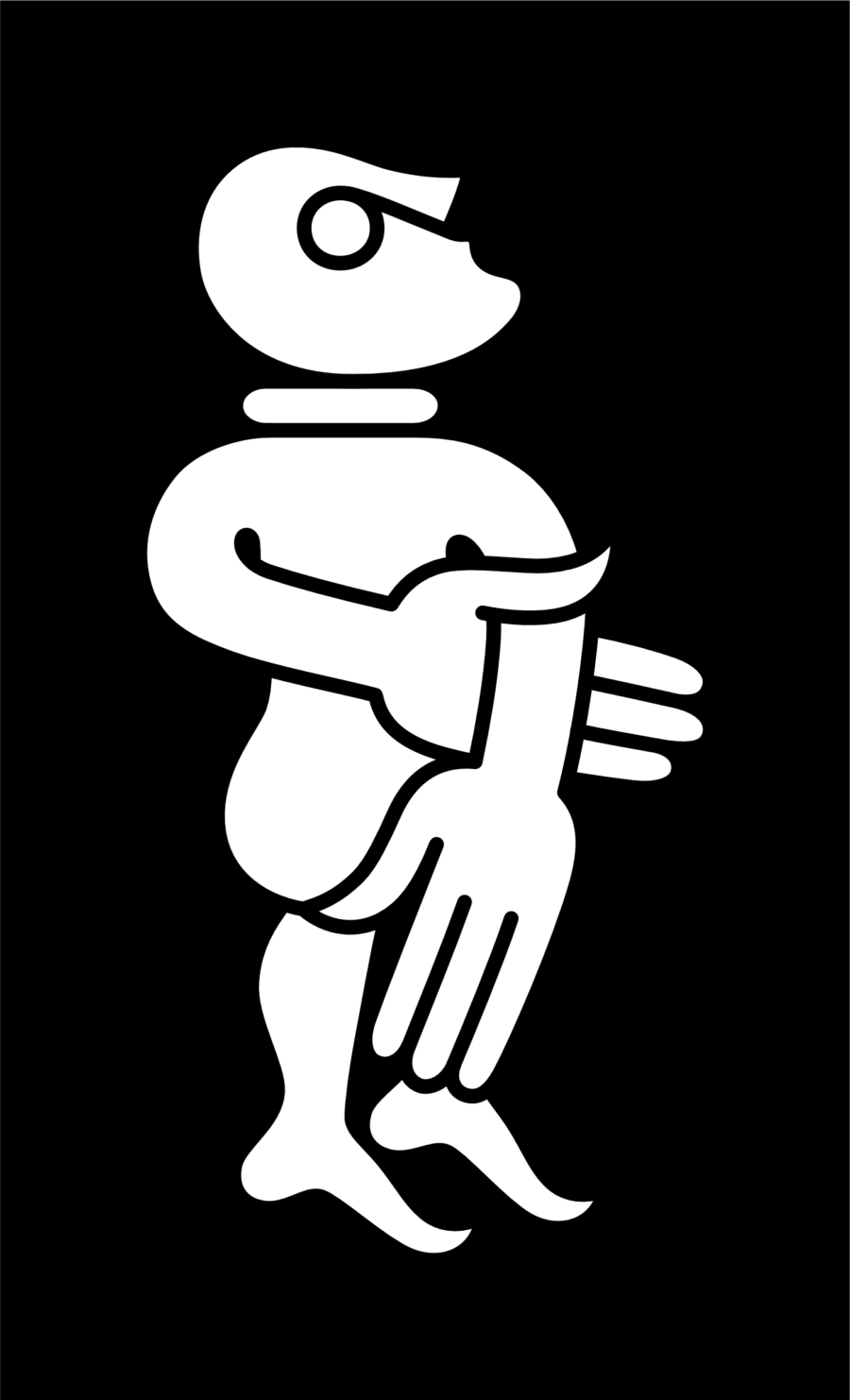 Gold Foil Figure Grasping their Wrist
August 4, 2022
The illustration displays some of the common characteristics among the figures depicted on the Gold Foil Figures.
The figure grasps around their wrist, thereby locking the hand.
A similar gesture is described in the Norwegian Konungsskuggsjá (King's Mirror) from the middle of the 13th century: "When you stand close to the king, hold your hands so that your right hand encircles the left wrist". It is also illustrated in the contemporary German manuscript of the Sachsenspiegel law collection, where a visitor stands in front of the seated king. The gesture demonstrates reverence in the presence of higher powers.
The Gold Foil Figures are contemporary with Style II B (c. 550–650) and display many of the same style characteristics.
Learn more about the Gold Foil Figures